12 tags
7 tags
How to use feedback (in board games testing) →
Game designer Jay Treat provides valuable insight into the mindset of the board game tester to help you get genuinely useful feedback from your session.
8 tags
10,000 Feet to Publishing a Board Game →
Accomplished board game designer James Mathe has produced an incredibly succinct, yet comprehensive, checklist that all wannabe self publishers need to read.
8 tags
9 tags
9 tags
12 tags
13 tags
16 tags
5 tags
11 tags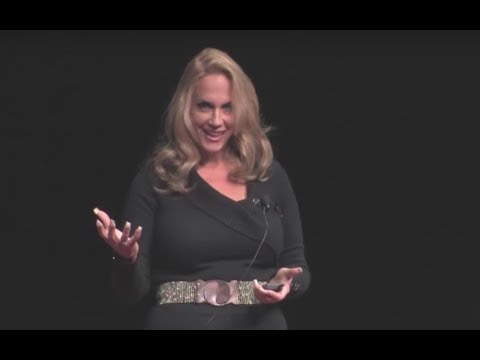 9 tags
9 tags
10 tags
7 tags
Interesting information about board games... →
Written by board game designer, Tom Jolly.
5 tags
Watch
A interesting – and well produced – look at interpersonal relations between one group of game playing friends (via Purple Pawn)
10 tags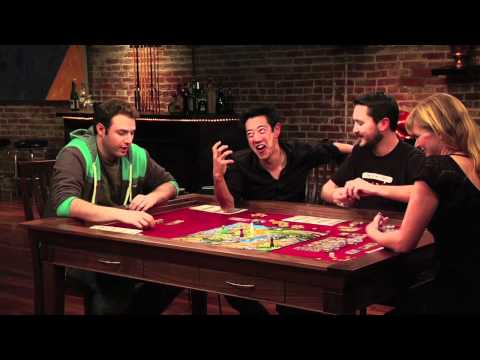 12 tags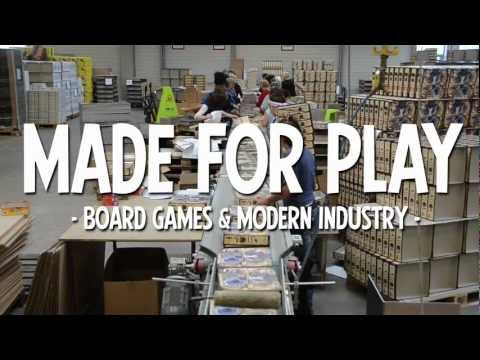 6 tags
9 tags
Play testing update
Following a few recent rule tweaks and optimisations, I've achieved a not insignificant goal: I managed to play the Train Game all the way through. It was a solo test, so perhaps not providing an accurate impression of gameplay, but I found it interesting and enjoyable, with twists and developments that encouraged changes in tactics and kept me engaged. Could it be that I have finally...
8 tags
11 tags
EU Toy Safety Directive 2009/48/EC (AKA how to put...
For our European and American readers out there, 'put the willies up' is one of those quaint British figures of speech that is totally innocent, despite appearing to contain single, double, triple, and possibly quadruple, entendre. Basically, it means "scare the shit out of", or "give the heebie jeebies to" (another quaint Britishism). Anyway, I'm...
12 tags
Play testing – it's about people more than rules
I've been doing some solo play testing to help identify faults and areas for improvement within the game. While I have been able to identify a few flaws and amend the rules to mitigate them, it's impossible to get a proper feel for the game this way. If playing against myself, not only do I keep forgetting what colour's turn it is and losing track of each player's aims and...
8 tags
Out-law.com guide to UK distance selling... →
If, like us, you're planning to publish a board game and sell it direct to the consumer, you'll find this guide tells you everything you need to know about the UK's Distance Selling Regulations, which all online sellers in the UK need to comply with. If you need a bit more detail, then you should also find the Office of Fair Trading's Guide For Businesses On Distance...
11 tags
Board Games and Intellectual Property
I've been researching Intellectual Property (IP) law as it relates to board games. It's a real minefield, with tonnes of contradictory and confusing advice on the internet, so if you're looking for reliable advice, the best idea is to speak to a lawyer, but perhaps the following findings might help as a starting point (bearing in mind that this is strictly based on my own opinion...
8 tags
9 tags
9 tags
Train board game: first play test
With a little help from good friend and fellow board game designer, Richard, Saturday marked the first attempt to play though the game. And it really sucked. Even if the game hadn't felt tedious and unfocused, the fact that the game would probably take around three to four hours to complete meant we abandoned it well before the end of the game. But it was two hours of seriously good...
6 tags
Own-it for creative copyright and IP →
Own-it.org is a really rather useful website regarding copyright and intellectual property for the UK creative industries. Their free advice service in particular is amazing. I recently got in touch with them regarding the copyright status of UK road signs and they obviously went to a lot of trouble to provide a very accurate, relevant and thorough reply. In case you're wondering, this...
7 tags
Tasty Minstrel Games Blog →
Michael's Blog on the Tasty Minstrel Games website provides some very, very useful industry and business analysis and review for those looking to make it in board game design and publishing.
5 tags
Incredible analysis of a Kickstarter campaign →
As well as nearly cutting all of my fingers off cutting out prototype game tokens (which are probably going to be ditched now the rules have taken a significant turn, but more on that later…) I've been feverishly investigating the business side of self publishing. Funding is obviously a key part of publishing your game, and – at least for board game makers in the US – Kickstarter.com...
7 tags
6 tags
9 tags
3D Prototyping from Shapeways →
Producing prototypes of game board figures / counters / pieces / whateveryouwannacallem is a hideously complex, tedious and expensive process. Until now, that is. Shapeways is a New York-based startup company that will use the latest 3D printing technology to make up your prototype based on a computer generated 3D model file you upload. Most importantly, with prices starting from around $0.75...
3 tags
lorenz-spiele.de →
Another great looking European board game supplies outlet. These guys specialise in designing and manufacturing quality wooden counters – think Carcassonne and Settlers of Catan. Of course it would be nice if they replied to my email requesting a price list and samples, but hey, can't be perfect.
6 tags
spielmaterial.de →
Was very happy to find a Europe-based supplier of quality board game supplies. Got my order in earlier this week, so hopefully will be gazing upon my army of coloured wooden counters very soon…
10 tags
6 tags
3 tags
Rules, rules, rules...
Well, today I made a really good stab at the rules. I reckon I'll have the first draft rules completed within a week. I go through a similar process when answering a web design brief for work, but it never fails to amaze me how properly documenting this type of specification can massively clarify your thinking, highlight gaping holes and help the concept come together as a coherent whole.  ...
1 tag
About the board game
I'm giddily excited about my idea, such as it is. Here's the low down so far: 2-4 players compete to become the richest, biggest, baddest bad ass train operator around, laying tiles with train tracks, towns, forests, farms and other features to create intermingling trading networks that they use to transport goods to get the highest price using their trusty rolling stock of trains and...
1 tag
1 tag
New year, new board game
Well, I've gone and done it now. For around six months or so I've had a vague idea floating round in my head for a board game I'd like to create. It's one of those geeky ones where you probably have to read the rules through twice and will have loads of small parts for toddlers to choke on. Over the Christmas break I had one of those "fuckit" moments and ...